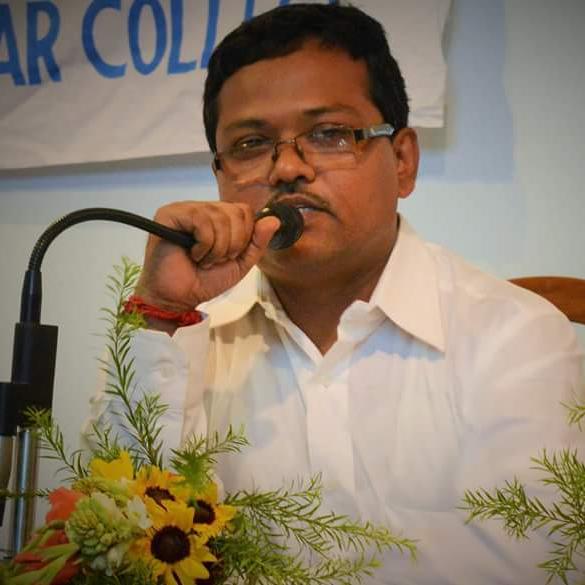 Principal's Desk:
Suri Vidyasagar College named after the famous social reformer, litterateur and dedicated for the women empowerment, Pandit Iswar Chandra Vidyasagar, has stepped into 80 years of its eventful glorious existence bearing all the storms and buffets throughout since its inception as a wing of Vidyasagar College, Kolkata in 1942. It achieved the dignified status of a Degree College in the name 'Suri Vidyasagar College' in 1948 under the affiliation of Calcutta University. The institute is affiliated to the University of Burdwan since 1960 and now a constituent College. I am Proud and honoured to be the Principal of the College whose illustrious alumni is the Pride of Bengal, Honourable Shri Pranab Kumar Mukhopadhyay, the President of the Republic of India. Since its inception Suri Vidyasagar College has committed itself to the goal of imparting higher education, ensuring quality education and providing research and extra-curricular activities in the best possible manner in order to spread the benefit of higher education in a location which is relatively backward but which has a glorious history. Our N.S.S. and N.C.C. wing are playing commendable role in social reforms and developing personality.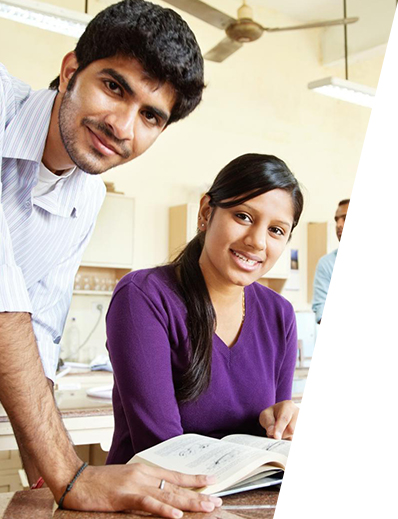 Welcome to

SURI VIDYASAGAR COLLEGE

On 9th March, 1942, under the chairmanship of former Calcutta Vidyasagar College student – Shri. Abinash Chandra Mitra, the college started its journey as a branch of "Vidyasagar College", Calcutta. Classes started in the house adjoining Shri. Amitaranjan's Kali Temple (Kali Bari), while the new building was being constructed south of the adjoining Banyan Tree of the selected place for the new college. Classes shifted to the new building in June 1942.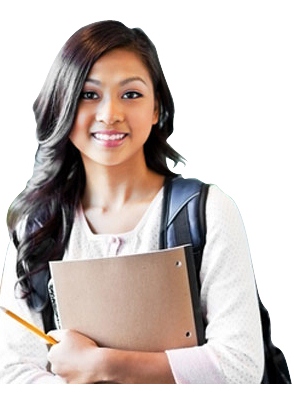 Our Core Values

Our Core Values are : Learning, Integrity, Responsibility, and Excellence. The values should always be listed in this order. We can remember the order by thinking.


MISSION
The declared goals and objectives of Suri Vidyasagar College are: Wisdom, Self-Sacrifice and Social Service (Jnana, Tyaga, Seva) embedded in the Emblem of the college. The missions of the college are:
• Imparting Higher Education,
• Development of Personality and
• Raising Socio-Cultural Awareness.


VISION
Our vision is to go ahead with confidence and courage to educate the students more and more with morality, nobility and magnanimity of soul removing all barriers to comprehensive education of good quality to serve society better. Our Vission : Wisdom, Sacrifice, Service


ANTI RAGGING
The Institution is Ragging Free. Any type of Ragging in the College Campus is punishable offence. To combat with any form of Ragging and to remove fear among students, the Institute has formed Anti Ragging Squad and Anti Ragging Committee. Students and Parents are to be aware on punishable ingredients and the possible punishment.
Facilities
Facilities including our infrastructure and services offered by our college.
Play Ground

Suri Vidyasagar College has two Play Grounds for outdoor Games in addition to the indoor games: one is meant for Cricket and Volley Ball and the other for Basket Ball.
Library

The Central Library of the college was in place since its very foundation with one library and one staff member, Hriswikesh Panda being the first Librarian.
Hostel

The College has a Boys' Hostel (60 seats) named "Rabindra Chhatrabas" and a Girls' Hostel (42 seats), "Mrinalini Chhatri Nibas" with Modern amenities
Gymnasium

The Institute has a well equipped Gymnasium in the memory of one our ex-student "Sakshigopal Tewari".
Laboratory

A laboratory is a facility that provides controlled conditions in which scientific or technological research,
Computer Lab

Suri Vidyasagar College in its endeavor to promote computer literacy among the students (present and ex-students)
Our Gallery
College pictures, our some memories.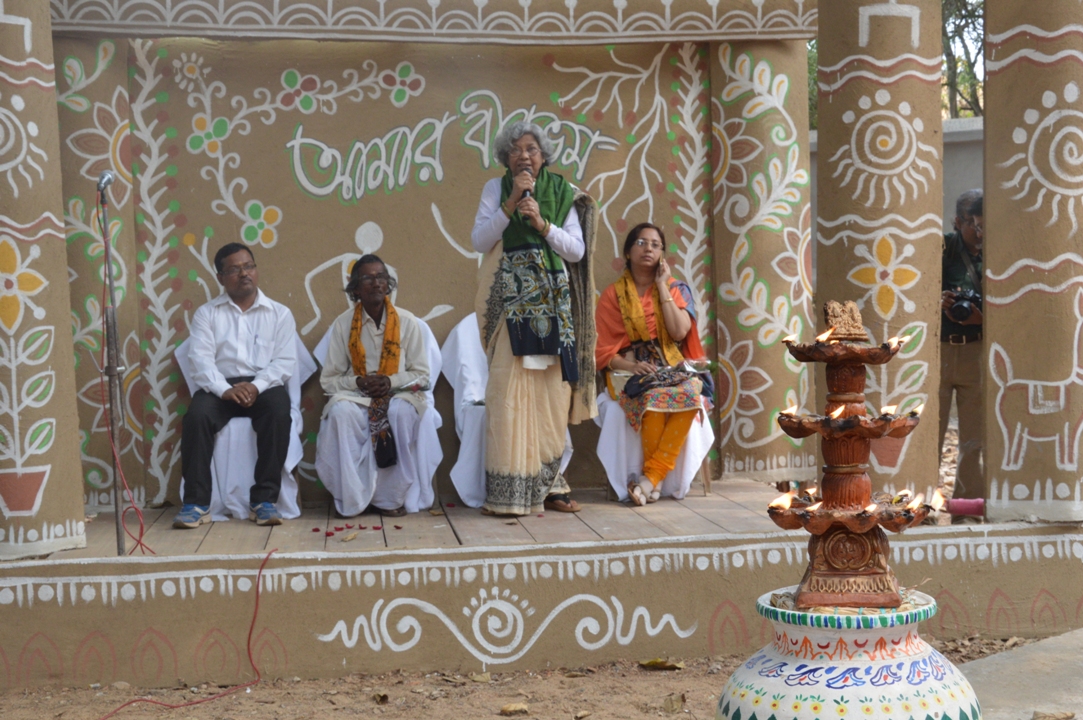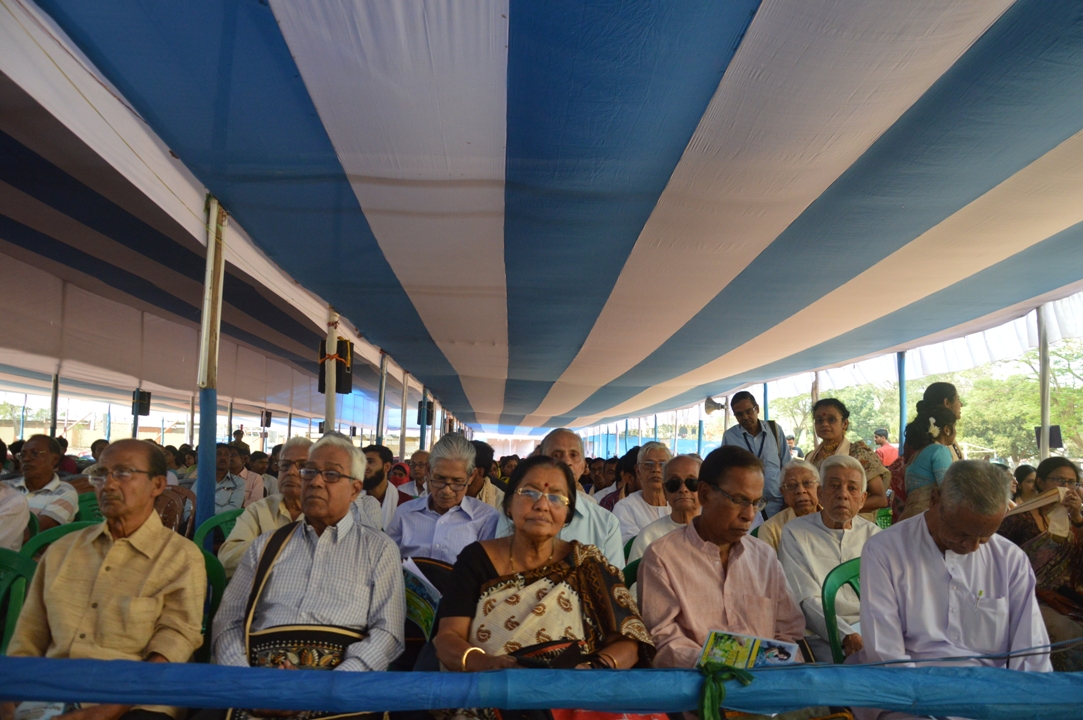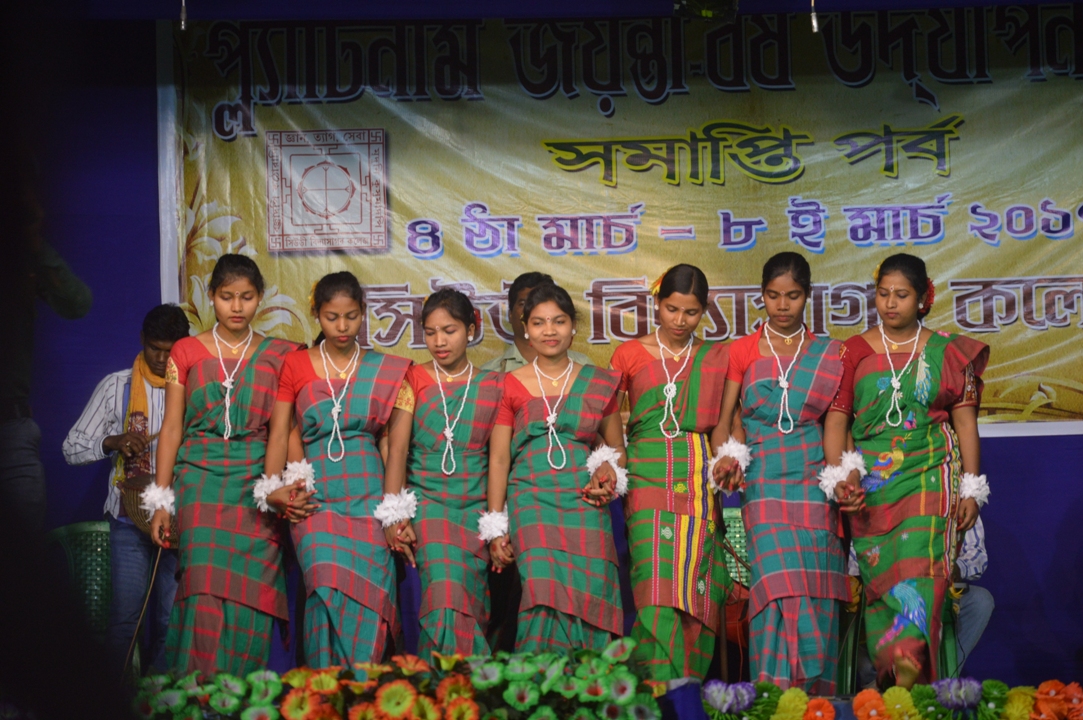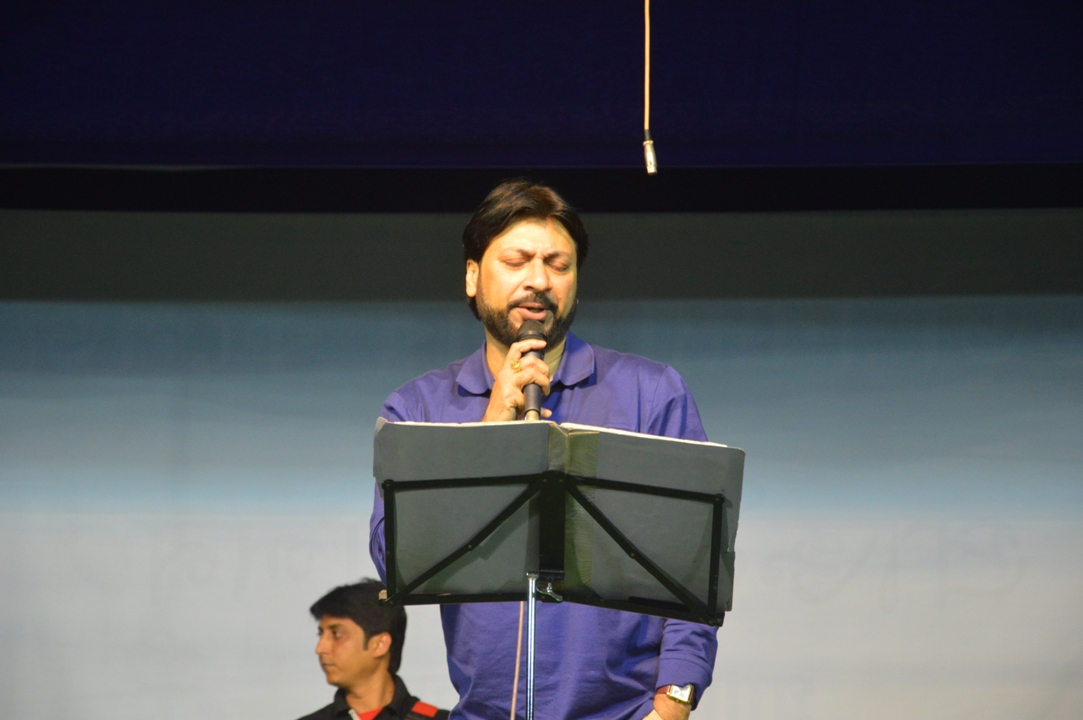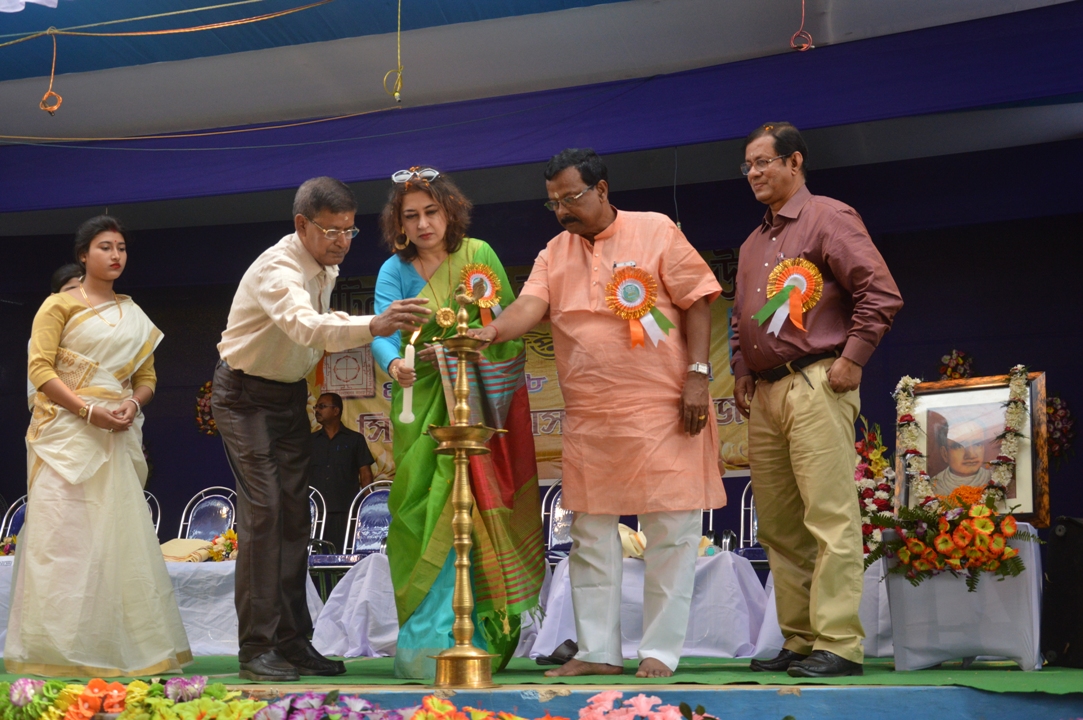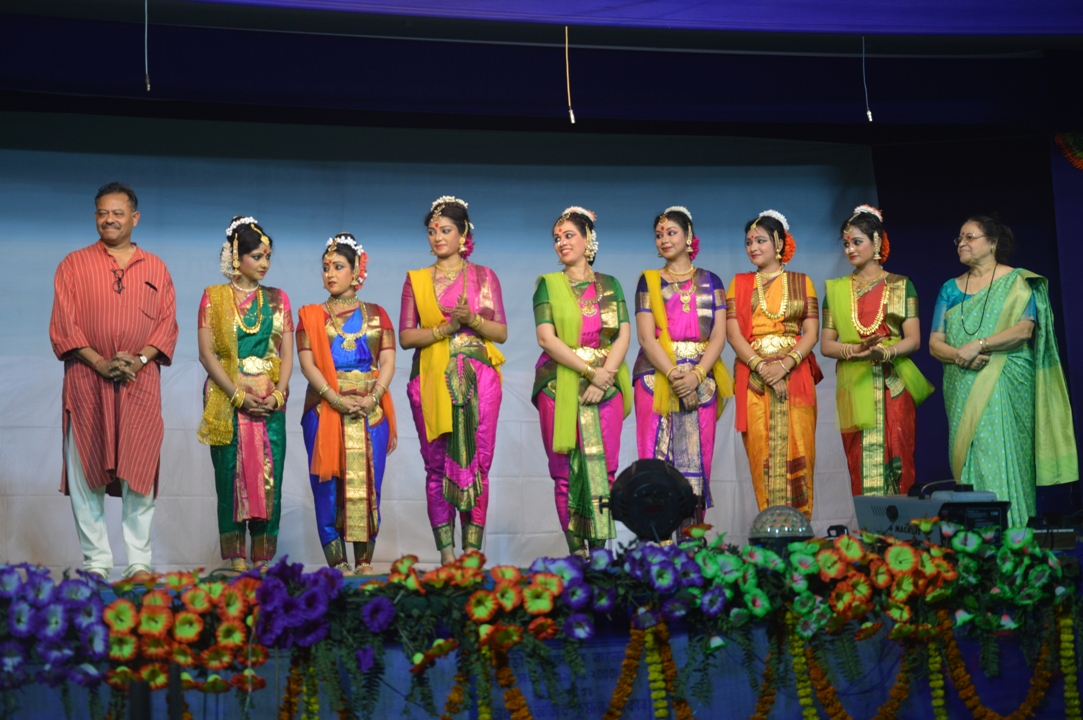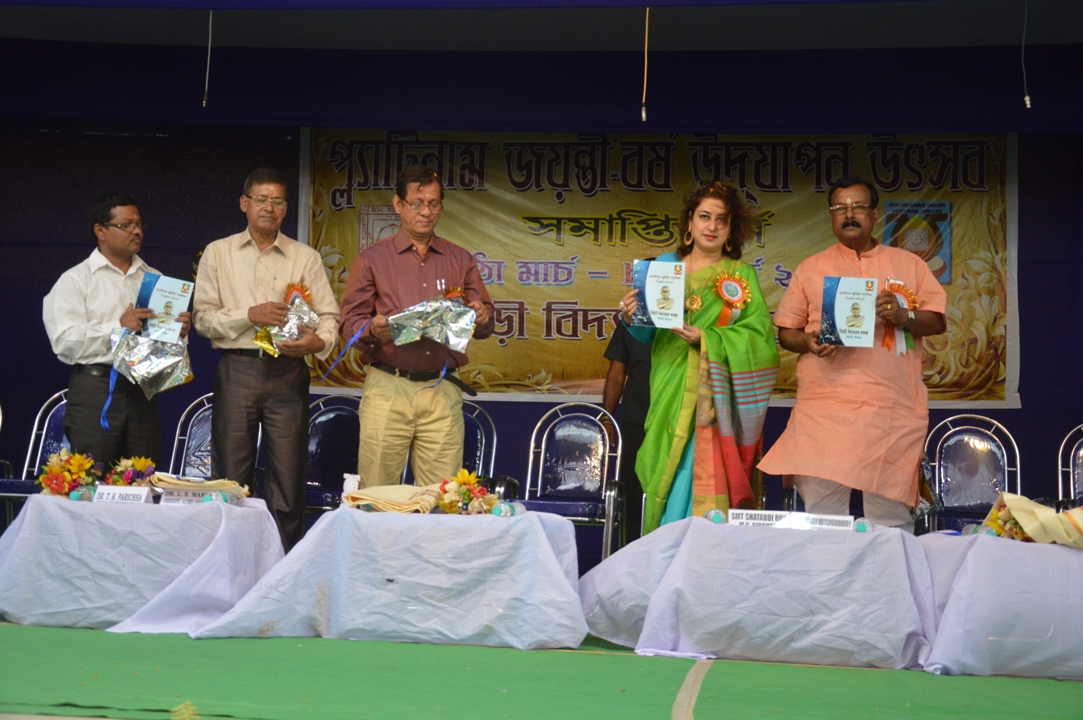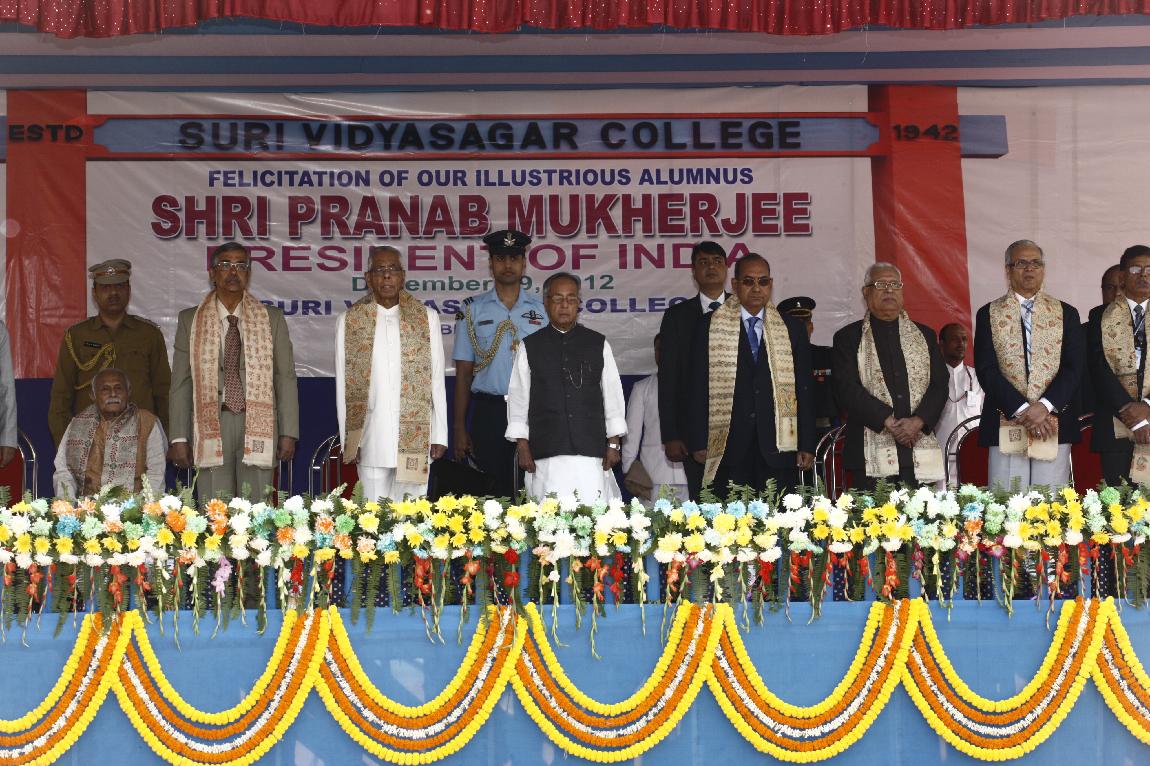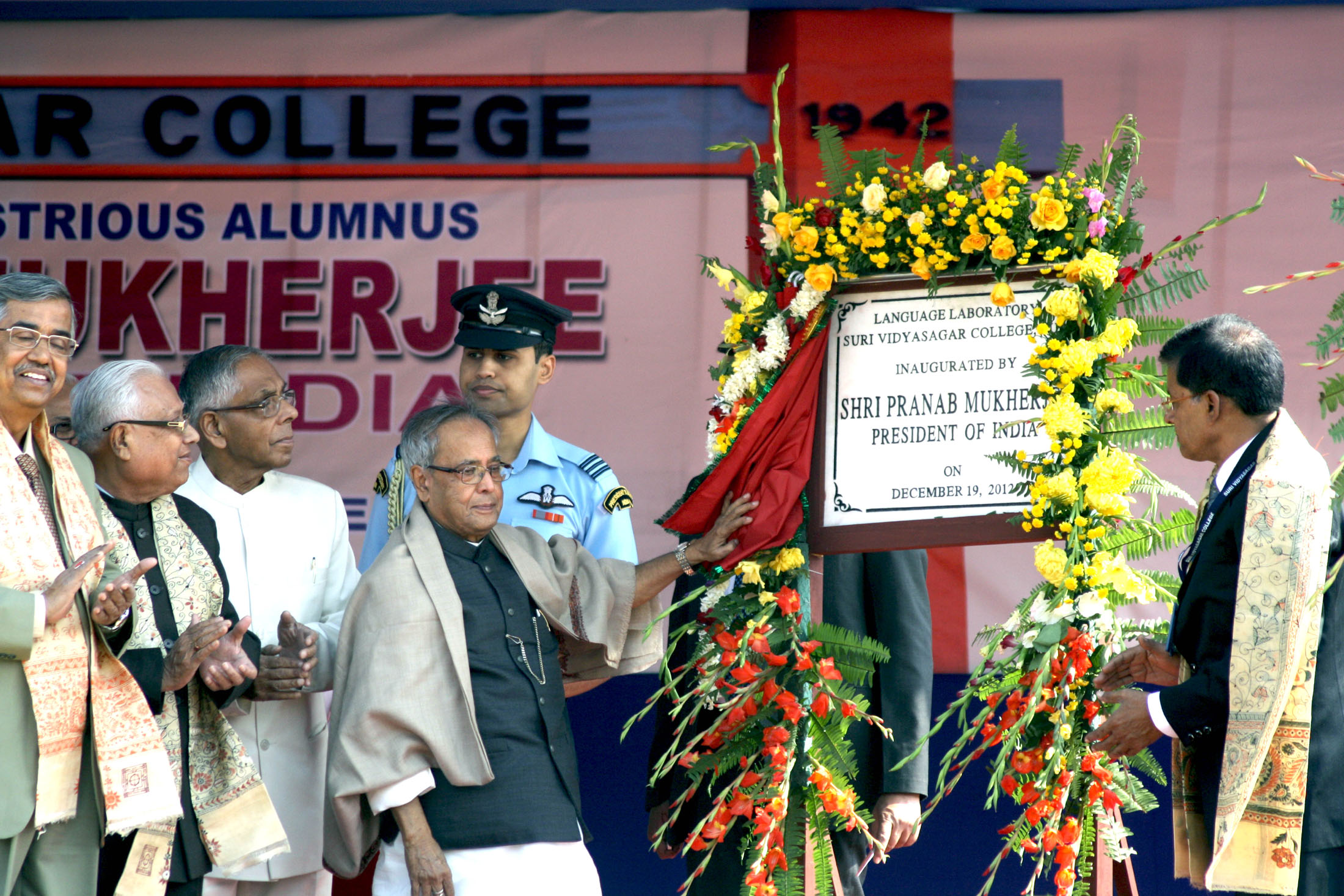 Most Important Link / News / Notice / Information
ONLINE ADMISSION (UG: CORE / HONOURS / GENERAL DEGREE COURSES)
2nd Phase UG admission -2022 : Visit Web portal:https://2ndphase.admissionsvc.in
(Last date of Applicaion 16.09.2022)
Web Portal for Admission in UG B.A./B.Sc./B.Com (Hons./Gen) will Open on 18th July, 2022
For Application, Visit Admission Webportal : https://admissionsvc.in/student_login.aspx
Last date for receiving application :05.08.2022
New Timeline for Admission in UG courses-2022


ONLINE ADMISSION (PG)
On line admission for PG courses in Bengali, English, History and Philosophy under DDE, BU has been started on and from 14.10.2022. Students are informed to follow the DDE, BU website.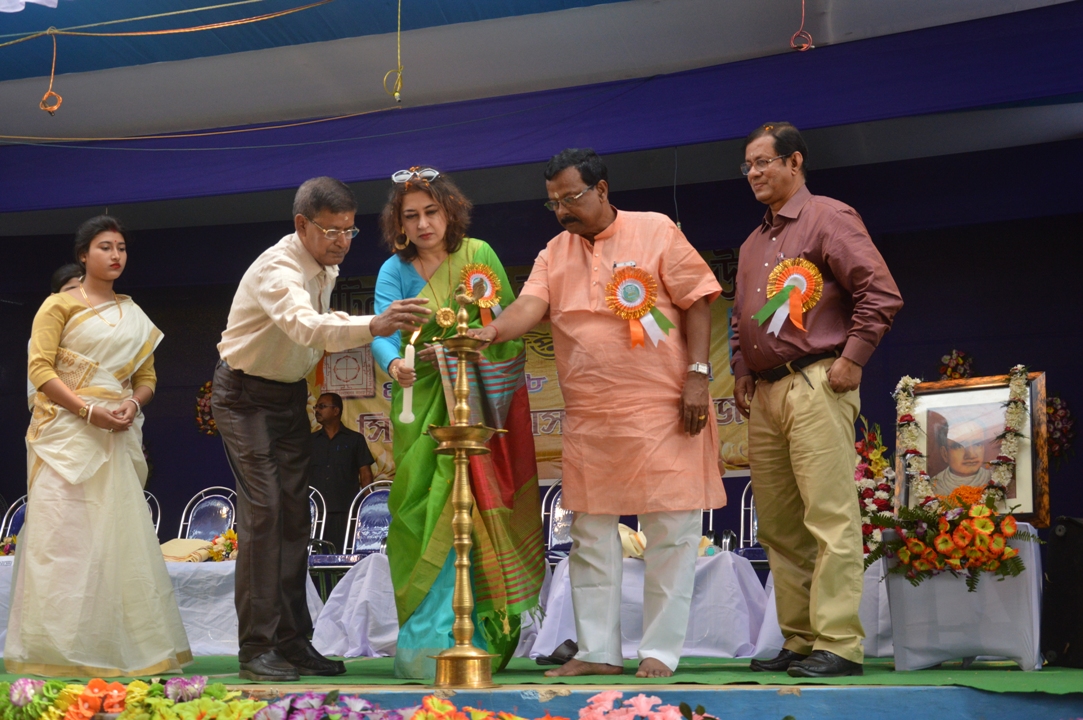 Latest News
Quick LINKS
PLACEMENT CELL


EMPLOYMENT CELL


SEMINAR / WORKSHOP


STUDENT REGISTER


TENDER NOTICE
Visit Us today to explore the best College
© copyright 2019 SURI VIDYASAGAR COLLEGE. All rights reserved